About
dr. Perry
phd, lcsw, rpt
---
ceo | founder
Dr. Perry is the CEO and Founder of Alpha Omega Holistic Care & Counseling. Dr. Perry earned her Doctor of Philosophy from the University of Georgia with dissertation research utilizing a Mindfulness-based Stress Reduction (MBSR) intervention with older adults focusing on cardiovascular disease. Dr. Perry continues to pursue research on the benefits of holistic approaches within a safe non-judgmental therapeutic environment in order to improve overall health and well-being for all ages. Dr. Perry is a Licensed Clinical Social Worker and a Registered Play Therapist in the State of Georgia with over ten years of practice experience in various fields including forensic, community mental health, school and early childhood intervention, and working with families and couples.
Dr. Perry provides evidenced-based practice with current intervention strategies to help you achieve your personal and professional goals.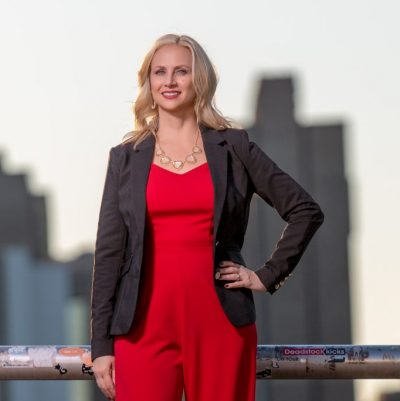 Alpha omega holistic
Established in 2014, Alpha Omega Holistic Care & Counseling provides convenient local services in our Stockbridge location. Founder and CEO, Dr. Christi Perry, has over 10 years of experience as a Licensed Clinical Social Worker (LCSW) and a Registered Play Therapist (RPT) with the National Association of Play Therapy and the State of Georgia.
Wide range of therapeutic services
Alpha Omega Holistic therapists possess experience that crosses age and racial groups in order to competently provide a wide range of therapeutic services. These services address early intervention needs including school/behavior management and trauma intervention that specifically target adjustment and/or reintegration often experienced by foster and adoptive families. Alpha Omega can also help with family adjustment concerns that come from change in family structure, such as separation, divorce, remarriage, and blended families.
holistic healing
Alpha Omega Holistic focuses on holistic healing using creative approaches so that your life journey can be enhanced and expanded to accomplish all your goals.
solution-focused approach
We are committed to the therapeutic process and will listen, support, and help you resolve life dilemmas, alleviate symptoms as well as discover the root of the problem. Oftentimes, life throws us curve balls, and we become confused as to which way to turn.
Let Dr. Perry guide you through your struggles with a solution-focused approach to discovering new paths along your journey!
Achieve your goals
Alpha Omega Holistic will provide a safe, secure, judgment free space for you to candidly express yourself. Just as in training for a marathon you start with incremental distance running, therapy can be the process that helps you grow emotionally stronger and more powerful in helping you take the steps needed to achieve your goals.
Location
Alpha Omega Holistic
Stockbridge, GA 30281
Contact
Need additional assistance? Please contact us:
alphaomegahcc@gmail.com
(678) 596-9477
Hours
Monday: By Appointment
Tuesday: By Appointment
Wednesday: By Appointment