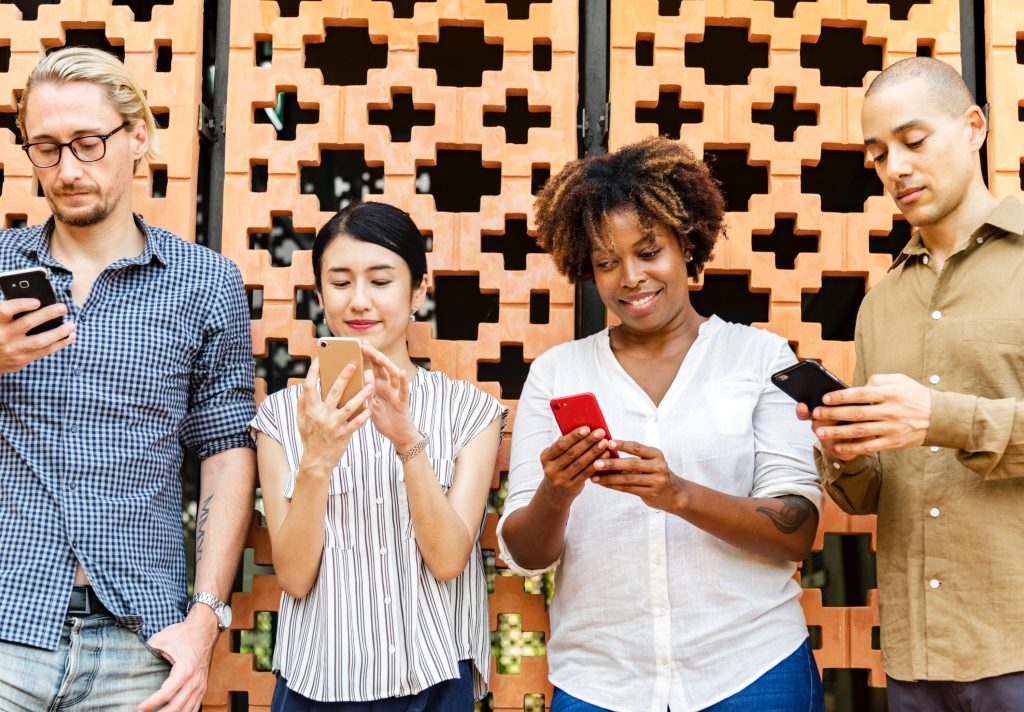 What it could entail:
Text Messaging
Online Therapy Session
Video Therapy Session
Convenience of Your Home
Start a telemedicine call with
Dr. Christi Perry
e-Therapy Sign-In
e-Therapy
e-Therapy includes the potential for texting and online/video therapy sessions. e-Therapy provides access to therapy in the convenience of your home while still maintaining confidentiality.
e-Therapy is comparable to an in-office visit with the ability to use all types of therapeutic approaches.
*NEW* Interactive Play Therapy now available!
BOOK NOW
Location
Alpha Omega Holistic
102 Love St. Suite #105
Stockbridge, GA 30281
Contact
Need additional assistance? Please contact us:
alphaomegahcc@gmail.com
(678) 596-9477
Hours
Monday: By Appointment
Tuesday: By Appointment
Wednesday: By Appointment
Thursday: By Appointment
Friday: By Appointment