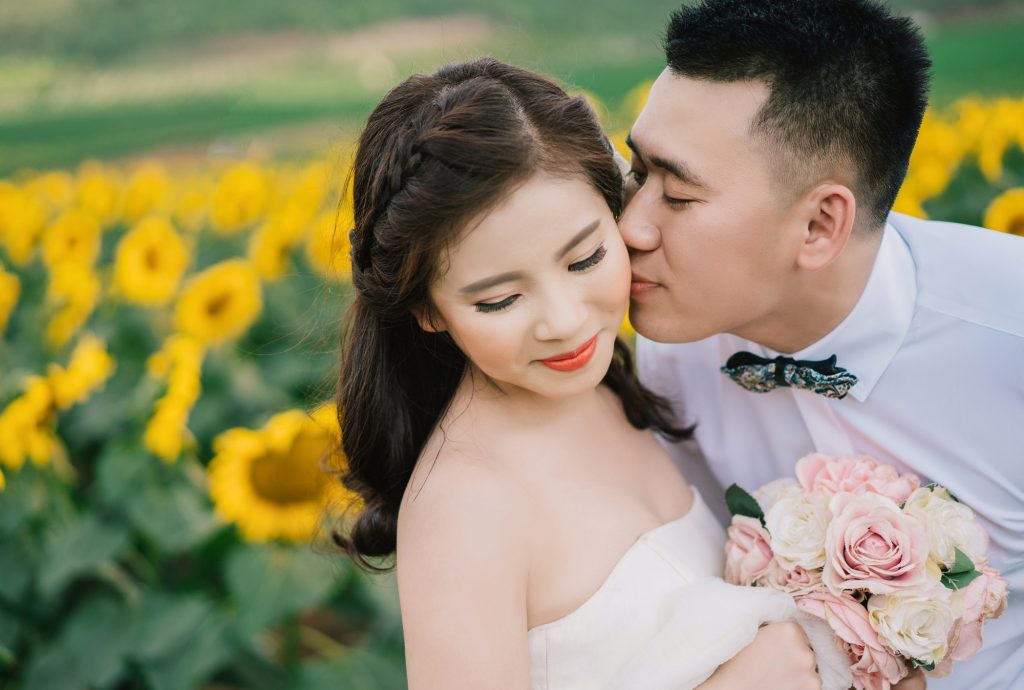 What it entails:
Develop Clearer Communication
Cultivate More Empathy
Build Bridges
Heal and Regain Hope
Couples Therapy
Alpha Omega Holistic provides couples counseling for adults who are in existing committed relationships, considering marriage, recently married, or married for many years. Therapeutic approaches are designed to improve skills that develop clearer communication and empathy toward significant others that build bridges to secure stronger relationships and marriages.
Dr. Perry can help couples heal and regain hope for long lasting life commitments!
BOOK NOW
Location
Alpha Omega Holistic
Stockbridge, GA 30281
Contact
Need additional assistance? Please contact us:
alphaomegahcc@gmail.com
(678) 596-9477
Hours
Monday: By Appointment
Tuesday: By Appointment
Wednesday: By Appointment